Alright ladies and gents, time to talk about something very near and dear to my heart.
Beauty.
Ahhhh yes. Beauty. Makeup, skin care, and hair products. Just a few of my favorite words.
As a makeup artist in training, I am a beauty junkie. It's a real problem. I spend so many hours watching beauty videos on YouTube trying to learn the latest trends. The beauty community on YouTube is gigantic. Combined they have a grand total of 14.4 Billion views!
That's actually insane. And I contribute a large amount to that number.
The world is obsessed with looking their best.
But why? Beauty is temporary right? I'll let you in on a little secret, we all want to be accepted.
When I was struggling with my body image and eating disorder, I constantly listened to what the outside world was telling me. That thigh gaps made me more attractive, that a slim waistline made me desirable, and if I didn't live up to that, then no boy would ever find me attractive.
I even considered a nose job and lip injections.
It's hard for me to admit that because as a woman of God, I shouldn't be concerned with my outward appearance, right? But I'm only human. I struggle. I look at my Instagram feed wishing I was thinner or prettier. I used to be addicted to selfies. Trying to get the best angles and lighting to make myself look attractive. I even photo-shopped my waistline once. That was a low for me. I remember looking at how many likes I got on that picture, but I couldn't shake the feeling that people liked the body that they thought I had, not for me. Just plain ole me.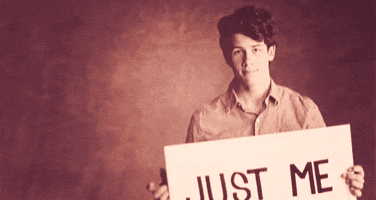 When I moved to Rhode Island, I had a conversation that really made me realize how harmful I was being to my own self. I couldn't focus on things because I was so wrapped up in my appearance. I was told that I shouldn't be seeking my identity in others. I shouldn't look to others for acceptance. Society is an identity thief. It steals God's idea of beautiful and twists it into an outward, surface level thing.
God made me in HIS image. He accepts me for who I am and for all the little imperfections.
Psalm 139:14 says:
"I praise you because I am fearfully and wonderfully made; your works are wonderful, I know that full well."
Here's what you need to know. David wrote this as an acknowledgment of God and His work. He is speaking to God in a way that is giving thanks and recognition. It's an absolutely beautiful prayer that I've prayed a lot when I'm feeling not my best. Sometimes I forget that after God created everything, he said that it was very good.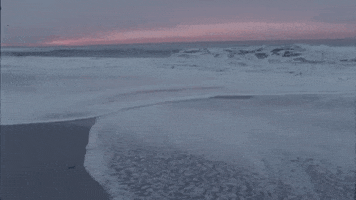 Including us.
Don't get me wrong, I still struggle with things. Especially being in the beauty industry, it can be hard. But I think it's about time we re-invent the word "beauty" That's what I aspire to do with my career in makeup. I want people to see that your inner beauty is the most important. The outside is just a fun way to decorate and reflect on what's the inside. Let the world see your beauty in a different way. In the way you treat others, in the way you speak, and in the way you love.
Our bodies are temples for the Holy Spirit and if God sees us in such way that he would live inside us, who are we to disagree with that?
Without the makeup, without the photo-shop, without the filters
you are beautiful.
Love,
Caitlin